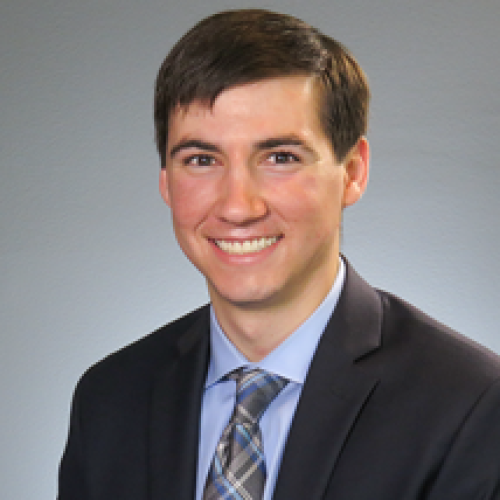 Security Operations Analyst

Dimensional Fund Advisors LP
As a Security Operations (SecOps) Analyst at Dimensional Fund Advisors, I am on the front lines of detecting and defending against cyber threats my organization and the industry faces. Previously, I was a Business Analyst and was afforded the opportunity to transition into Security Operations after my first semester. The program offered me a holistic view of the many facets of information security and privacy including law, governance, and public policy to more technical domains such as risk and benefit analysis, information management, and security controls. Through this coursework, I developed the essential aptitudes and knowledge that have better positioned me to become more competent in the heavily regulated financial services industry that ordinary Cybersecurity degree programs wouldn't.