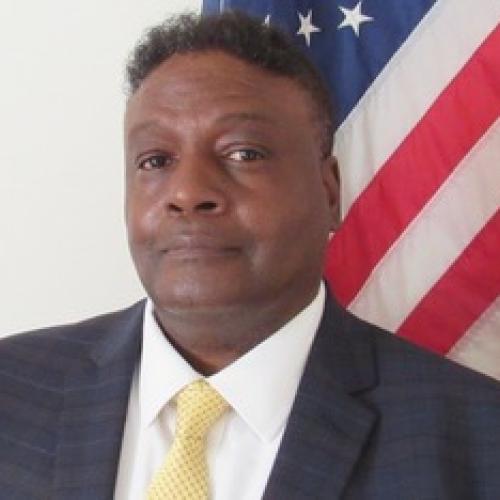 Director of Security and Emergency Management

Missile Defense Agency
The University of Texas Masters program in Information Security and Privacy is ideal for security professionals. As a Director of Security and Emergency Management within the Department of Defense (DOD), I was able to gain cutting-edge knowledge into the complexities of security challenges and apply relevant approaches to achieve security solutions in my role as a Security Director.

Interpreting policy and understanding law can be a challenge in devising an appropriate security construct for your organization. This program offers an extensive perspective into policy and law. While the DOD has numerous policies for safeguarding information and infrastructure, the program provided me with a perspective to influence and shape policy development to address an ever-changing security environment.