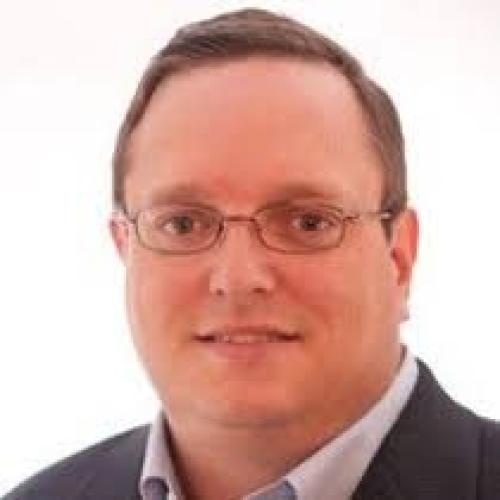 Vice President Market & Industry Insights at LexisNexis Risk Solutions
The MSISP program does a great job of tying the dimensions of identity together, sometimes in surprising ways. Researching the sometimes (but not always) oppositional nature of privacy, security, fraud prevention and consumer customization allows an identity practitioner to create and evaluate balanced approaches.
The Program's inclusion of public policy studies has been particularly useful to me in my current role, I've been able to leverage these skills to be a much better advocate on the issues of identity and privacy. Integration of technical content has also been useful; as a business-side manager, these classes gave me new skills which increased the effectiveness of my interactions with my IT and security counterparts. Most importantly though, was the interactions with my classmates- their perspectives from banking, state and federal government, healthcare and consumer advocacy as we studied these issues provided invaluable insight.